BENEFITS
Choose Coronado Hardware for
government purchasing
We are a government contracted women-owned, small business that offers a large selection of extensive products through our manufacturers.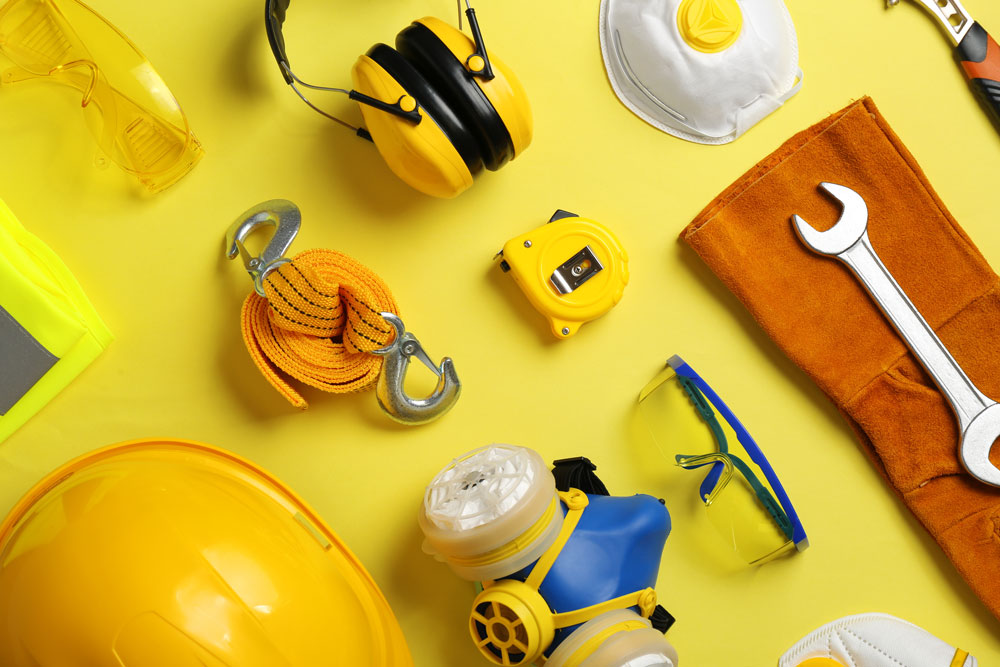 Need to make a custom order?
We can help!
If you don't see what you're looking for in our GSA Advantage catalog or if you have questions about certain products you see in our catalog please get in touch and we'll be happy to help.
Michelle Hammett
619.857.9564
michelle@coronadohardware.com
Government Contract: GS-21F-0011Y
Women-Owned, Small Business, Disadvantaged