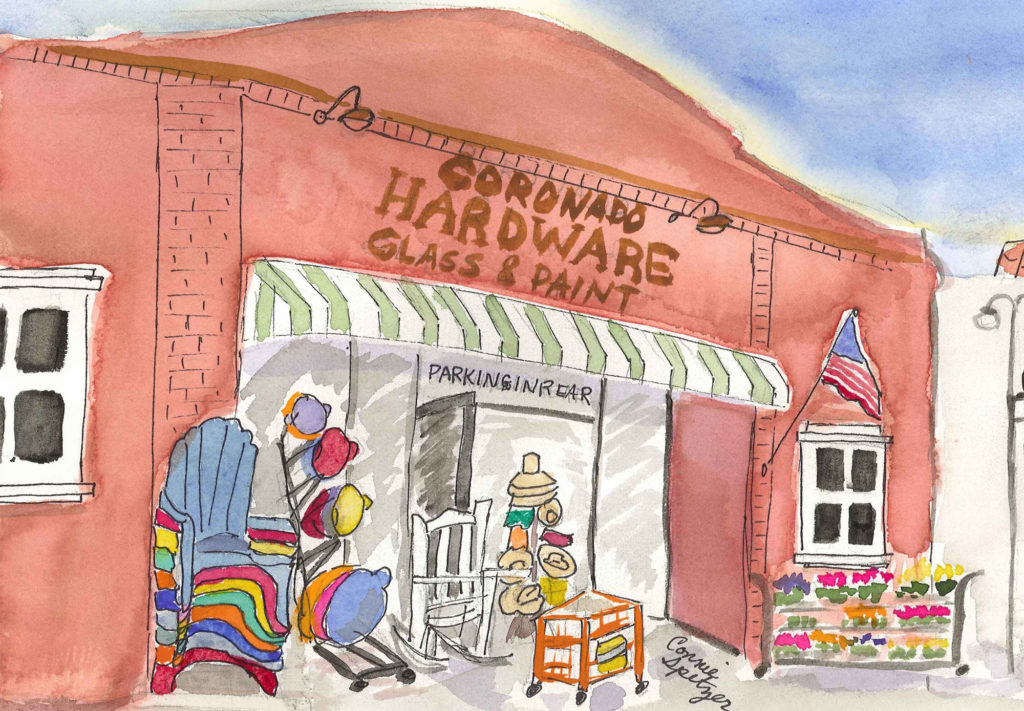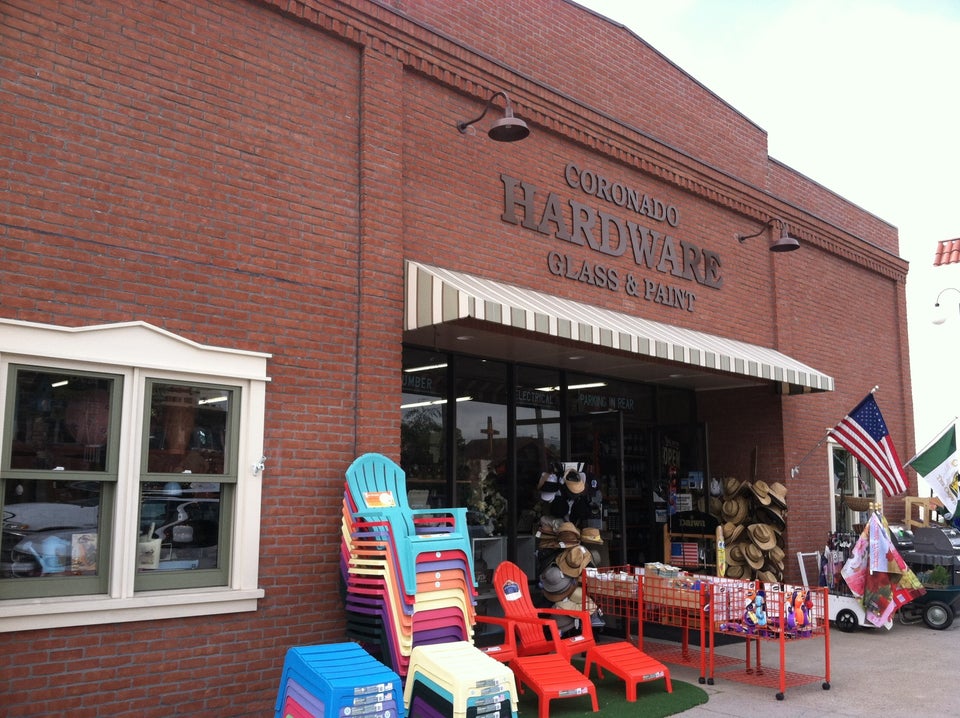 Locally Owned & Operated Coronado Hardware Store Since 1987
Hardware, paint, glass, lumber, beach accessories, lighting and more including over 70,000 products available through DoItBest.
Ship any online product from DoItBest to our store completely free and without obligation.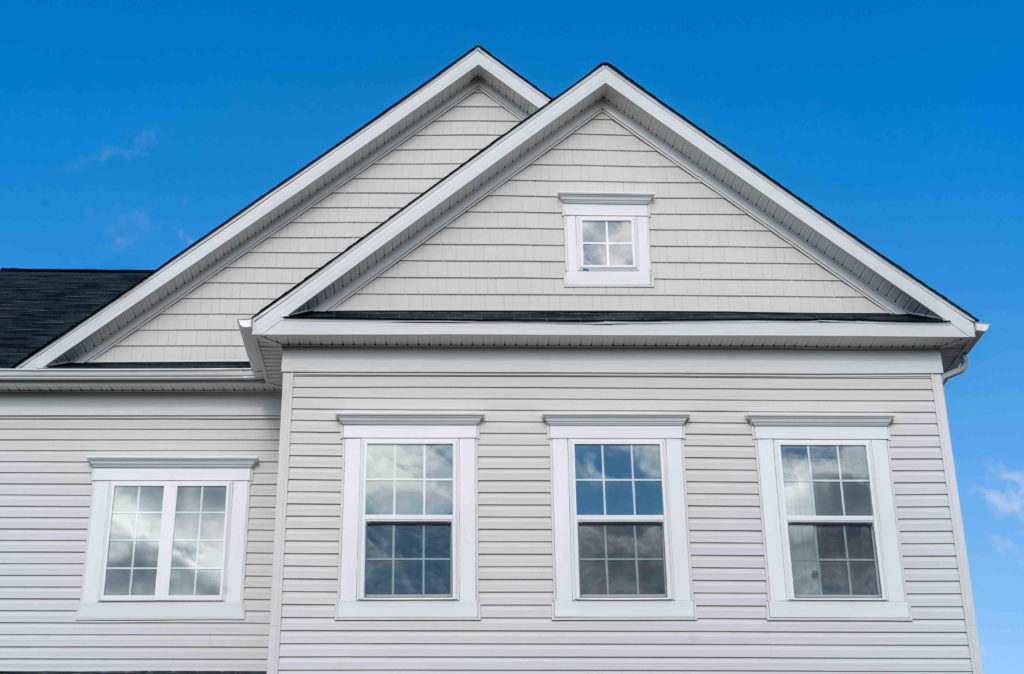 Locally Owned & Operated
Window & Door Installation & Repair
We proudly offer Anlin & TM Cobb windows for new builds or renovations. Some benefits of new vinyl windows are:
Long lasting
Better Insulation in older homes
Extremely affordable
Call for an estimate: (619) 857.9966
If you want to make your purchase on-line try our ship to store option with Do it Best®, where shipping is free. If you aren't 100% satisfied we will return anything you have purchased from us. Shop locally or call anytime (619) 435-2266 for products or questions. Our friendly knowledgeable sales staff are happy to assist you with any questions that you may have.
---
Government Contract: GS-21F-0011Y
Women-Owned, Small Business, Disadvantaged
GSA Advantage
We are a government contracted women-owned, small business that offers a large selection of extensive products through our manufacturers. Click the photo to browse our online selection through GSA Advantage.
What are people saying about us?
Testimonials
Anthony Chandler
2020-11-19
Very helpful crew
They are always friendly, courteous & helpful.
George Crawford
2020-03-10
Coronado Hardware is the place to be. You can get everything you need at this place even a kitchen sink here. I highly recommend their outstanding services and quality products. I always feel like at home every time I visit this store. The prices are very fair and reasonable. I strongly recommend their services!!
Awesome little hardware and more store in Coronado
WE'D LOVE TO SEE YOU
Come visit us!
8:00 AM TO 5:00 PM (MON-SAT)
10:00 AM TO 4:00 PM (SUN)
We are conveniently located at
140 Orange Ave. close to the ferry landing and local restaurants.
619 435 2266