Window & Door Installations
Why Vinyl Windows?
Vinyl windows are in most cases the best choice for your home. They are very durable, much more affordable than traditional wood or metal windows and offer a lot of convenience when it comes time to clean them.
Affordable
Durable & long lasting.
Easy to Clean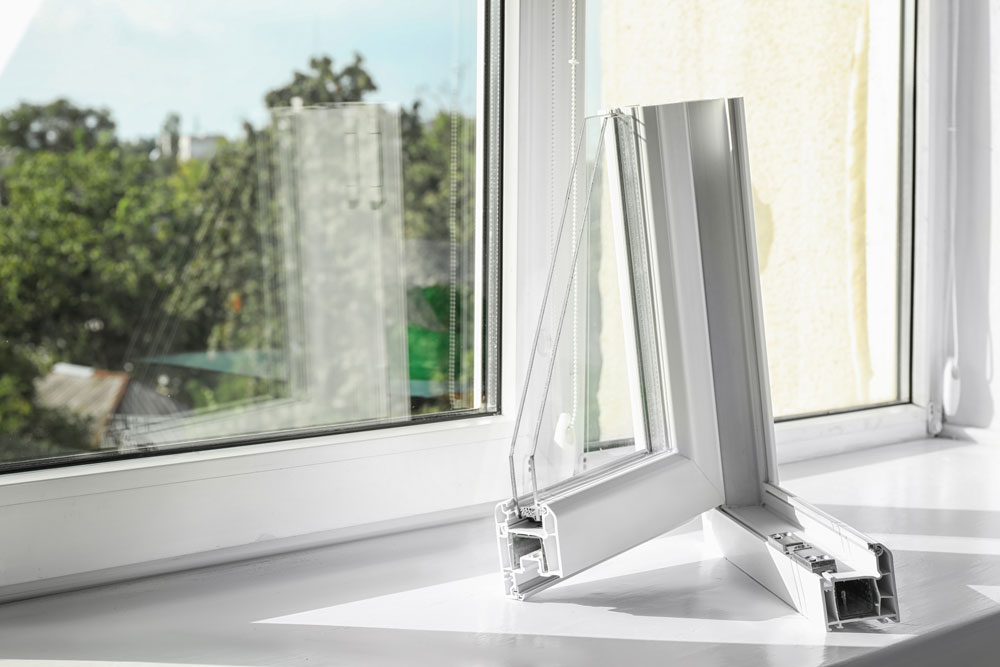 35+ YEARS
With over 35 years of experience you can trust us with your replacement windows.

Call Phil at:
619-435-2266

or use the form to get in touch with us.
HOW CAN WE HELP?
Frequently asked Questions
Can you help me with windows/doors on a historical home?
Yes we are happy to help serve you and keep you in compliance with local historical guidelines, however, as you may know this excludes the use of vinyl windows. We can order and install wood frame windows for you to replace damaged ones.
---
Do you offer warranties on products and/or services?
We offer a 10 year warranty on labor/installation. Our preferred vinyl window manufacturer, Monte Verde, offers a lifetime warranty to the original purchaser of the windows.
---
How long do vinyl windows last?
Vinyl windows typically last twice as long as wood windows.
---
What is the cost comparison from wood or metal windows to vinyl?
Vinyl windows are the most popular replacement window followed by aluminum. Vinyl window can be 2-3 times more affordable than traditional wood windows with virtually zero maintenance.